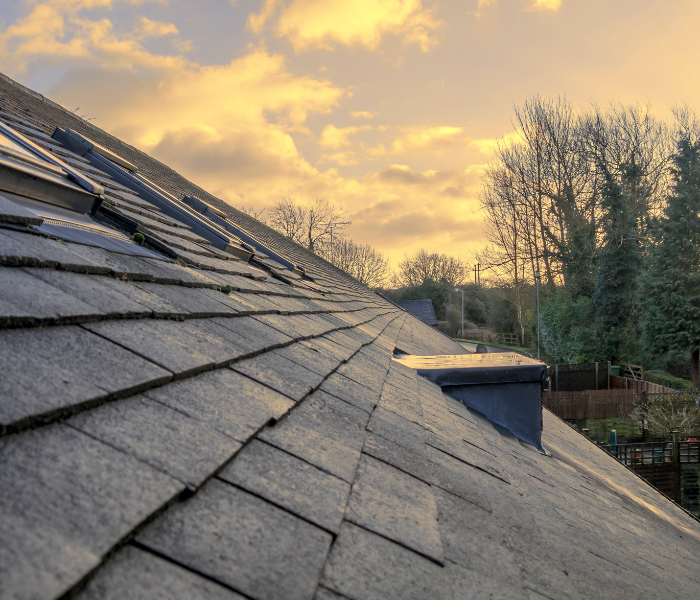 Leaky Roof Repair in Fairfax VA
If you have a leaky roof in your home in Fairfax VA, the first thing you need to do is call Augustine Roofing. We specialize in roof repairs and can help you get your roof back in top condition.
Fairfax, VA is located in the Washington D.C. metropolitan area and experiences a humid continental climate. The area sees hot summers with average highs in the 90s and cool winters with average lows in the 20s. The area experiences precipitation throughout the year, with the heaviest amounts falling during the summer months so it's very common to experience a leaky roof at some point.