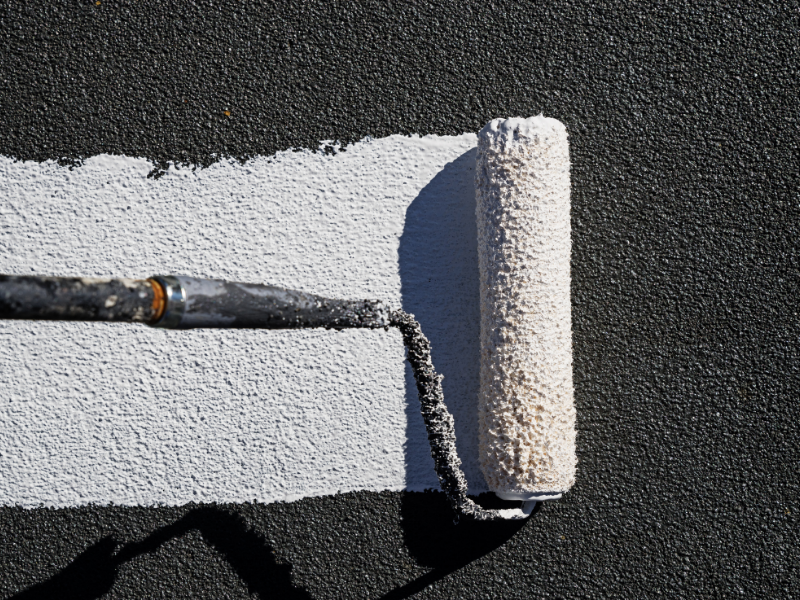 Elastomeric Roof Coatings in Bethesda MD
Elastomeric roof coatings are a highly versatile, low-maintenance option for homes of all ages. Elastomeric roofs offer all the benefits of traditional flat paint, but are harder wearing and more durable, making it the ideal choice for long term performance.
Elastomeric coatings can be applied to any surface, including wood shakes, shingles, metal panels and fiberglass textures. Elastomerics are also available in a wide range of colors with UV inhibitors added to prevent fading by sunlight.