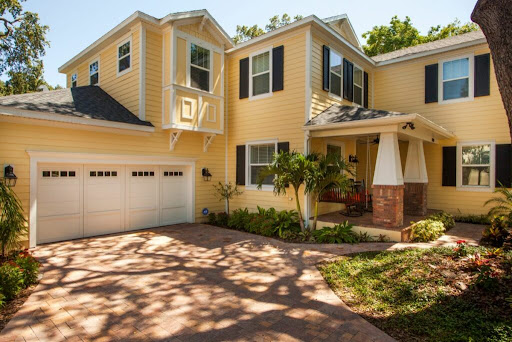 New siding can restore life to a lackluster-looking home. Although replacing it might not strike you as a time-sensitive project, delaying could expose your home to natural elements and create extraneous home-repair costs. So, contact your local siding installation service for help knocking out your latest siding installation project.
Augustine Roofing's team of trained professionals provides high-quality work for every project, including Hardie Board siding and Certainteed Vinyl Siding installation. With James Hardie Company's stamp of approval, Augustine Roofing guarantees top-notch service, craftsmanship, and time management. Visit our website or call us at (703) 281-7663 for a free project estimate.
Below, we describe Hardie siding and the advantages it offers your home:
What is Hardie Siding?
Hardie siding is a durable product that looks great, stands up to the elements, and comes with an irresistible warranty. It's a combination of sand, cement, and cellulose fibers that makes your home beautiful and protects it from the elements. Moreover, the brand is environmentally conscious, allowing you to have a gorgeous home while minimizing your impact on nature.
Unparalleled Durability
Hardie siding combats rain, snow, strong winds, and extreme temperatures. Moreover, it resists water penetration, so homeowners need not worry about potential warping or rotting. Weather in Virginia can get severe, so durable siding gives you peace of mind when waiting out a storm or flash flood.
Impressive Warranty
The James Hardie Company gives homeowners a 30-year, non-prorated warranty. Whereas other siding companies decrease their warranty coverage after installation, James Hardie confidently stands by this perk.
Hardie siding can last decades, perhaps even ensuring that your most recent installation will be your last. With climate-specific siding work and color that never fades, choosing Hardie siding will leave your home looking fresh for years to come.
Eco-Friendly
Hardie siding is considered the greenest siding brand in the industry, as it comes from sustainable materials. The company takes being "green" to the next level; its sustainability strategy integrates community, environment, innovation, and zero harm to surrounding communities. The James Hardie Company is passionate about building better, healthier communities to reduce the ecological footprints they can leave behind.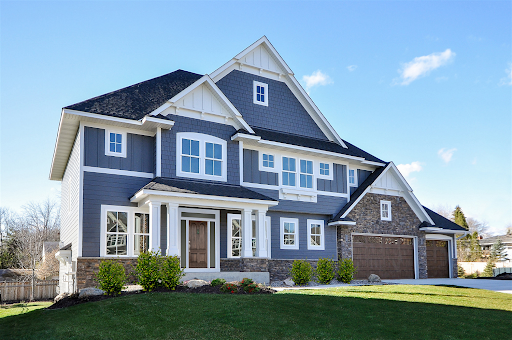 Expert Installation
Installation professionals who work closely with the James Hardie company are trained and certified as preferred contractors, including Augustine Roofing. Their rigorous requirements make us proud to say that we have a Contractor Alliance, which allows us to install Hardie siding safely.
Your Reliable Siding Installation Service in Arlington, Virginia
Don't put off making your home look fresh and new any longer. Augustine Roofing offers siding installation services that put our Arlington, VA, clients at the center of every project. Indeed, we offer diverse services, such as skylight installation and roof repair. With over 30 years of experience, we can handle all your future projects. For a free project estimate, contact us at (703) 281-7663 today.