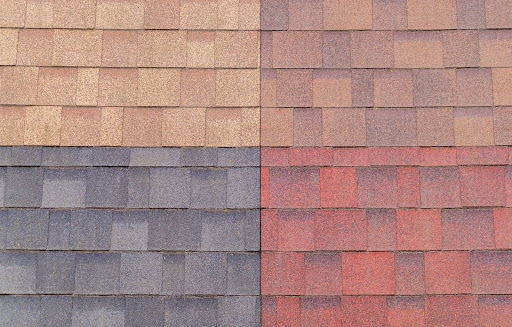 The time and effort a roofing replacement requires calls for significant preparation from homeowners. They must consider the available roofing materials, how they will (or will not) complement their roof's shape, and how shingles and colors could accent their home. Yet a high-quality roofing service provider can assist you in choosing the right roofing materials for your roof installation.
Augustine Roofing offers roofing repairs and installations to homeowners in Sterling, VA. Additionally, we provide gutter, skylight, window, and siding installation services. Our goal is to offer competitive pricing and prompt project completion. We work closely with clients to coordinate projects to their satisfaction while meeting the required codes. Contact us today at (703) 281-7663.
Below, we outline how to determine which roof shingles & colors best suit your home:
Consider the Material Type
The roofing material you choose will factor into your home's appearance, longevity, and overall cost. Moreover, you must choose from many available options: asphalt, clay, cedar shake, metal, and more.
Begin by determining your needs from prospective roofing materials. Do you want something practical or flashy? Also, how long do you expect your roof to last?
Next, consider your budget. Most roofing materials offer high- and low-end options, but a material's quality and longevity vary by price. A contractor can help you evaluate the cost of different roofing materials to determine the best option for your home.
Accent the Rest of Your House
Choose a roof color that accents your house. We suggest selecting a color with the same tone as your siding, either warm or cool. Even white houses have a tone to them, so speak with a professional to identify the correct tone family.
You can add another level of complexity by choosing a roof color that contrasts with your siding color. Aim for several shades of variance between the two so they stand out. Keep in mind that high contrast colors create a bold effect while low contrast colors offer subtlety.
The material you choose should also match the style of your home. While no ironclad rules exist to selecting a roofing material, your choice should evoke the corresponding style:
Asphalt:

Traditional

Metal:

Modern, Contemporary, and Bungalow

Clay:

Spanish, Southwestern, Mediterranean, and Mission

Wood Shake:

Tudor, Cape cod, Cottage, and Craftsman

Copper:

Rustic and Southern
Complement the Shape of Your Roof
Depending on your roof's shape, the materials and colors can differ in appearance. So, choose a color that will complement your roof's shape. For example, light colors appear dimensional compared with dark colors because they reflect more light. Dark colors create a flat, heavy appearance that can seem overwhelming or sophisticated, depending on the roof's shape.
Meanwhile, roofs with combined styles—including multiple gables and dormers—tend to look good in lighter shades. Black, dark brown, and charcoal complement simple roof styles like A-frames and single gable roofs, which have fewer intersecting lines.
If your roof has multiple levels, consider mixing materials for additional flare. Add copper to your porch roof to offset a dark primary roof. Doing so may be a cost-effective method for implementing small but unique accents to your home's exterior.
Augustine Roofing is Your Quality Roofing Service in Sterling, VA!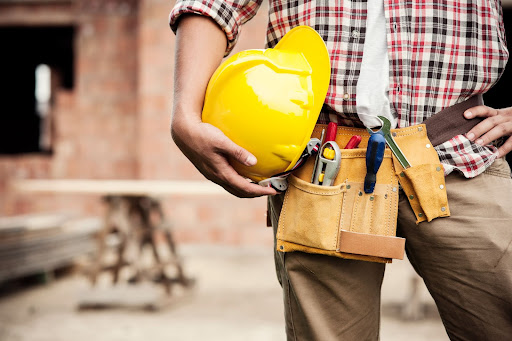 Look no further than Augustine Roofing for a quality roofing service provider in Sterling, VA.
Thanks to our 2 decades of experience, we deliver trustworthy craftsmanship with all kinds of roofing materials. We recommend getting your roof inspected here at the end of winter. Schedule your roofing repairs and replacements now for spring and summer! Contact us at (703) 281-7663 for a free quote.