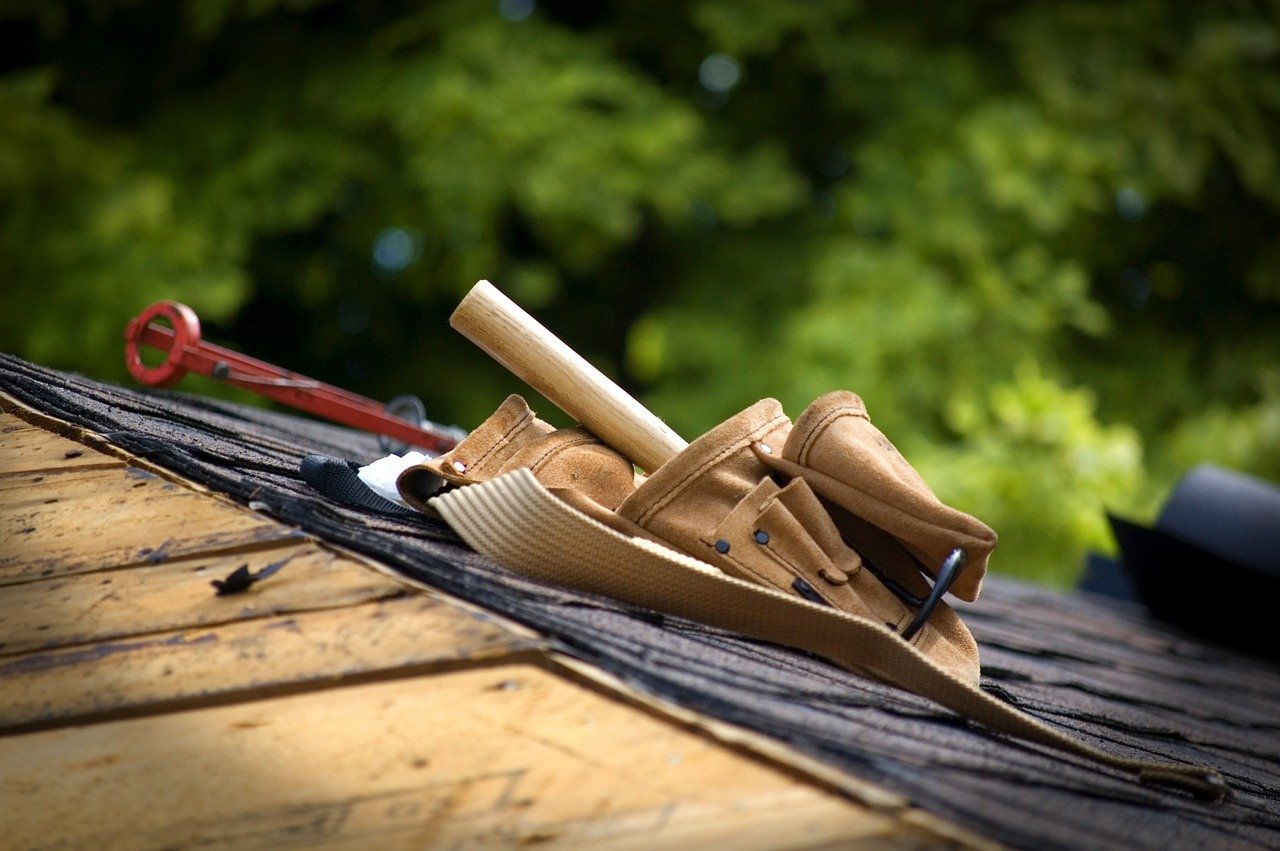 Homeowners, landlords, and building managers must all hire a roofing contractor at some point in time. But before that, they should try to identify what service they'll need. When you know what services residential and top commercial roofing service contractors perform, you can look up the average rates companies charge, compare prices, and get the best value possible.
Among the best roofing companies in the Arlington, VA, area is Augustine Roofing. We provide our clients with a roofing specialist who is also skilled in window and skylight installations, siding repair, and gutter maintenance. Our trained and certified experts perform these services efficiently and utilize premium materials for each of our services. This ensures your home's roof, windows, and gutters work well and last for years.
Below, we outline the major services that roofing contractors offer:
3 Services Roofing Companies Offer
Roofing Inspection
Among every roofing contractor's primary services is an inspection of your roof's condition. Doing so helps them to determine what problems may lie on the outside or underneath the roof.
A roofing specialist will check for leaks and cracks as well as the condition of your roofing tiles. They'll also check whether the roof is level or warped from years of inclement weather, such as rain and snow.
After evaluating your roof, the contractor will provide an assessment of its condition, as well as any repairs or improvements they recommend for you to do to maintain its integrity in the future.
Roof Replacement
Roof replacements are another common service that roofing contractors provide. This ranges from adding a new layer of shingles on top of the ones you currently have or tearing the current layer out and replacing them.
The process can take several days and come with a steep cost, but it ensures a vital part of your house remains intact. How long it lasts depends on the type of roofing you use to replace the old—asphalt, wood, rubber, or metal. A good contractor will offer you a few options to ensure the roof lasts for years to come.
Roof Maintenance
After a replacement, roofing contractors will also give their customers the option to receive regular roof maintenance services. This usually involves contractors coming around a few times a year to inspect your roof's condition, as well as to clean and treat it so that it will be able to withstand harsh weather conditions.
In some cases, maintenance may even involve accessing the roof's interior through the attic to perform more serious repairs.
Augustine Roofing: Commercial Roofing Service in Arlington, VA
The services above are generally what every roofing service company offers. Augustine Roofing provides not only a team of highly experienced roofing specialists but also offers window, siding, and gutter replacement and installation. We want to be a company that covers all related needs to our customers, thus we not only focus on the roof of your home or company but every other aspect of the exterior as well. That's what puts us among the top residential and commercial roofing service companies in Arlington, VA, and Northern Virginia.
Contact us today at (703) 281-7663 and schedule a service with a quality roofing specialist.